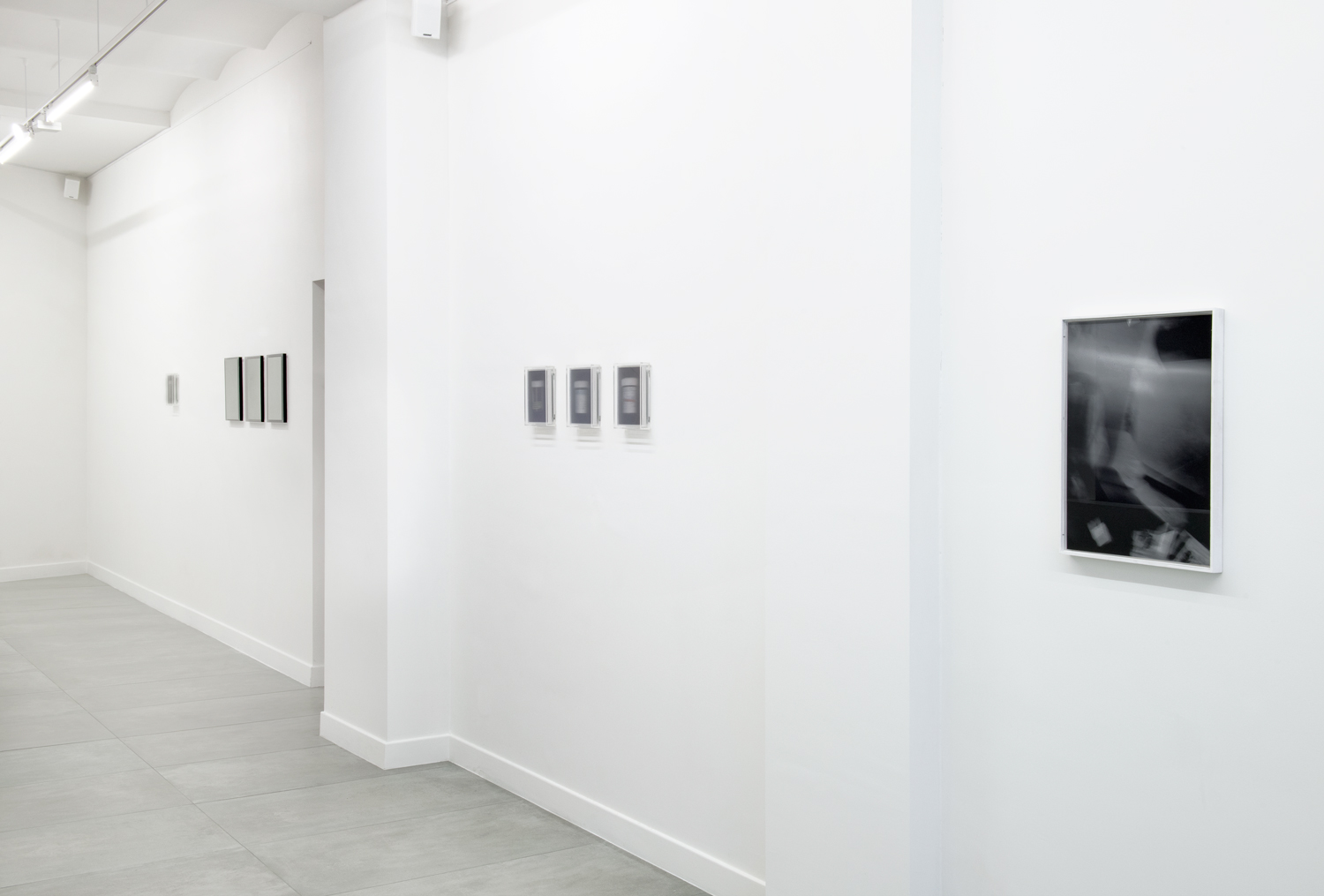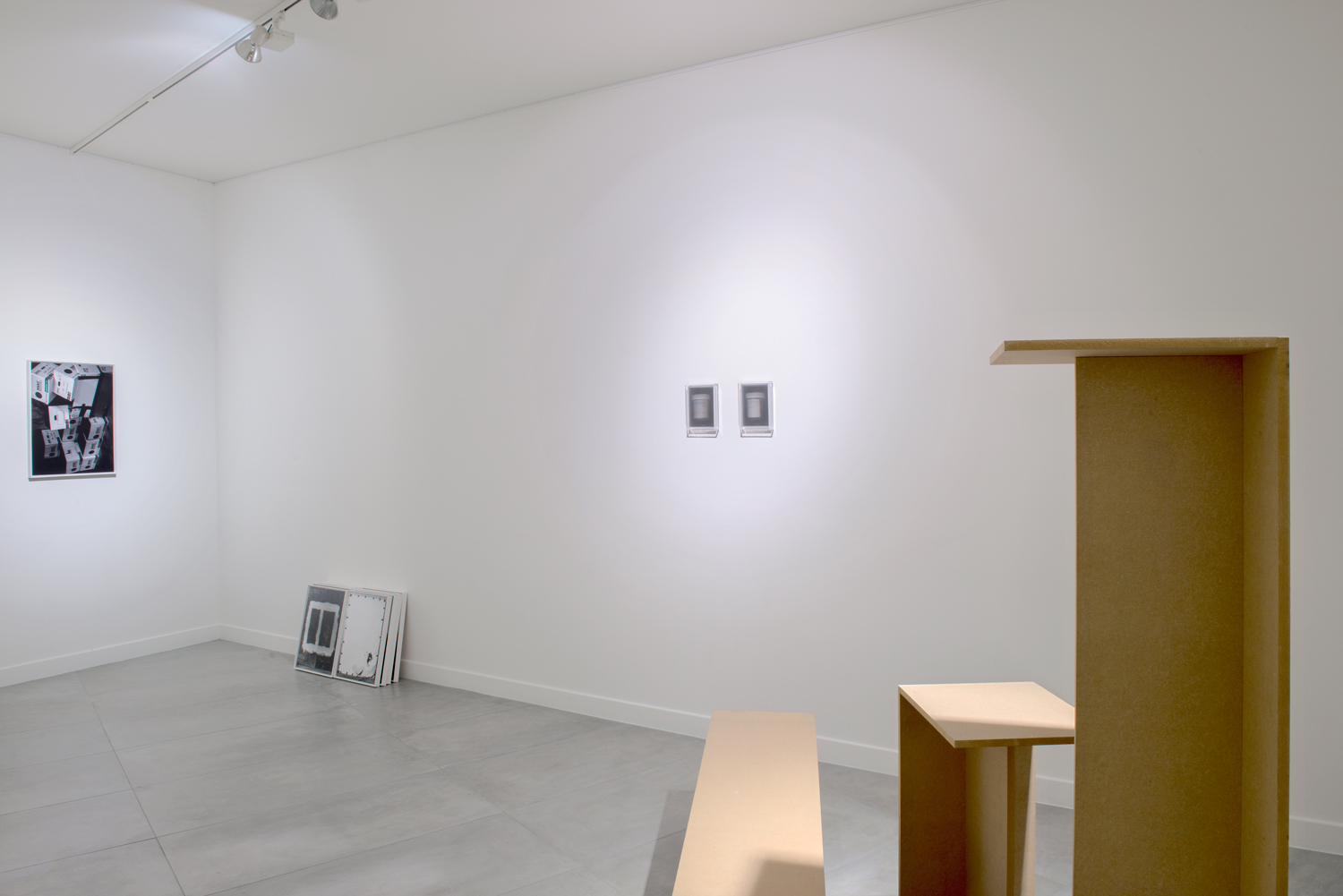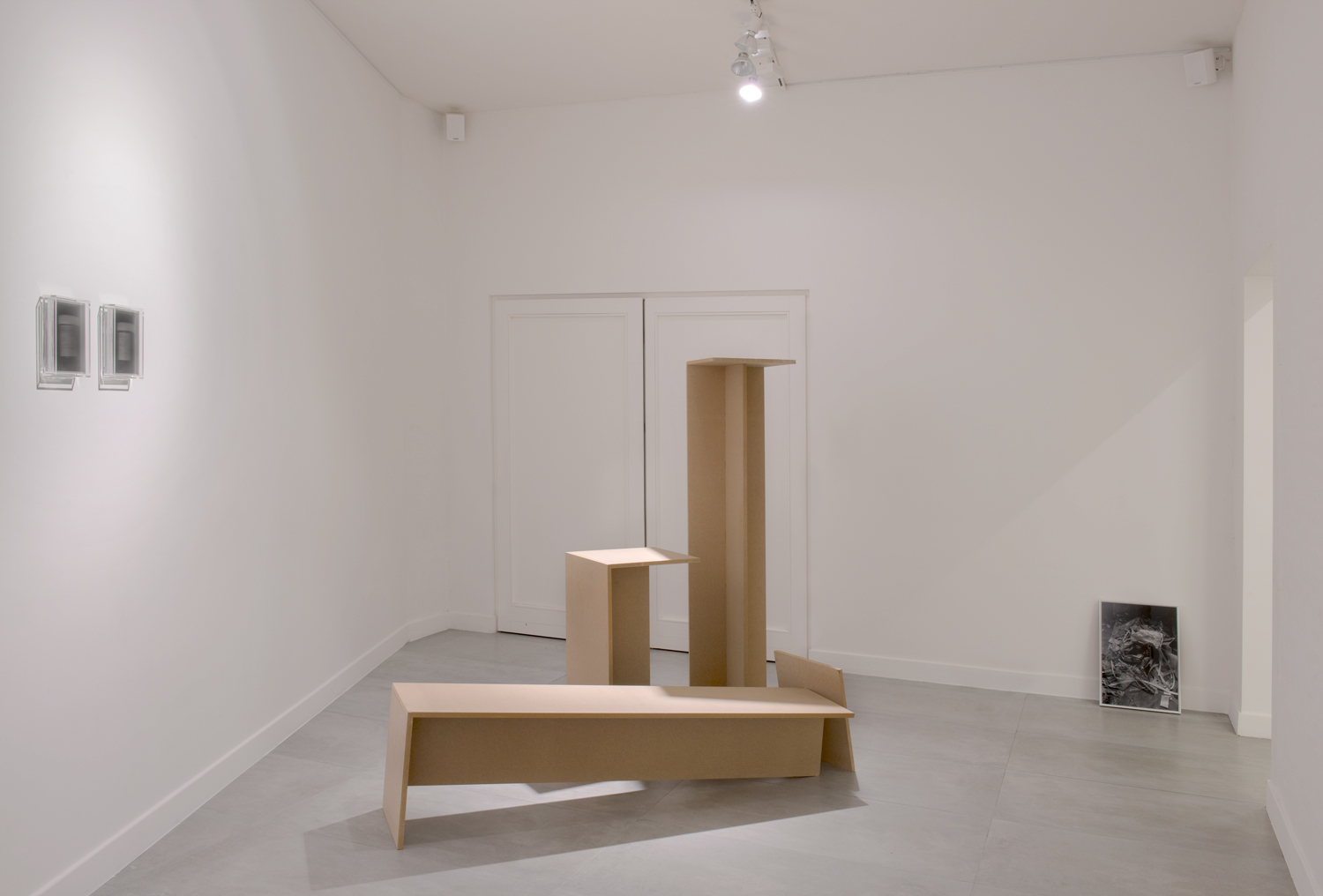 This new series titled 'Least Said, Soonest Mended' finds it's origin along similar lines of previous series. These mirrors, which are cast in tinted resin, are treated in a way that allows them only to work as mirrors when seen at an angle, making it impossible to for a person to see him or herself.

The title of the work, which is made up of ten unique pieces (each with a different colour code) is used ''to say that a bad situation can be quickly forgotten if people stop talking about it.''*
* https://dictionary.cambridge.org/dictionary/english/least-said-soonest-mended
''Their series 'Like Today, But More Like Forever' focuses on a personal theme, namely the presence of mental and psychological problems in their own lives and that of their loved ones. Middernacht and Alexander use scans of bottles of medication, used to treat the psychoses and schizophrenia of a close relative, collected over a period of five years. Their innovative technique of layering acetate and perspex are used to create the pieces, which resemble having your eyes tested at the ophthalmologist. The distance between the prints, make for an image that can only be seen from a right angle. The vertiginous sensation evoked by the nebulous look fits perfectly with the content of the series. A restrained silence that tells a whole story.''
By Sofie Crabbé. Journalist and curator at DeWeer Gallery.
Sofie Middernacht & Maarten Alexander, 'Untitled 2, 8, 11, 13, 4, 6 (From Like Today, But More Like Forever)', 2018. 8 x 23% inkjet print on acetate, between 9 x 2mm Perspex, 22,5 x 16,3 x 4,5 cm (framed), ed. #3.